Welcome to the pralibel world
Welcome to the pralibel world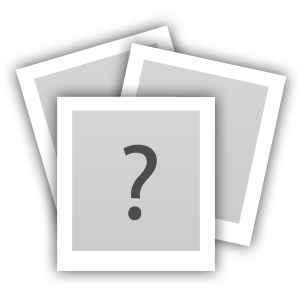 The different Belgian Chocolate
Belgian chocolate, reinvented by Pralibel
Belgian chocolate
Sweet and delicate. Belgian chocolate. Pop one in your mouth and you are tasting more than a hundred years of flair and finesse. Because our master chocolate-makers have refined the flavour of our pralines over a period of decades. It's what makes Belgian chocolate world-famous.
Scrumptious pralines, new flavours
Pralibel knows all about tasting this vision of innovation and enhancement. We love being innovative and firmly believe that you deserve the best. That's why we are different and unique. And why we continue to reinvent the Belgian praline. With flavours, shapes and combinations designed to give you a pleasant surprise.
The 'different' Belgian praline
Experience a world you have never tried before. A world of delicious treats, a feast for the eye, a pleasure for the taste buds. Go on, take another one – grab your opportunity and discover the 'different' Belgian praline.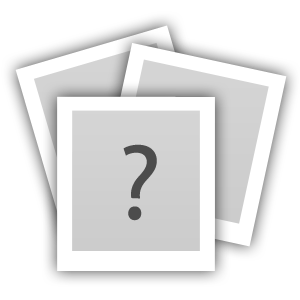 Just one quality: the best
Your pralines deserve nothing but the best ingredients
Pralibel pralines are top quality. We make no compromises when it comes to the quality of our pralines. Only the best ingredients are good enough for the praline creations that carry our label.
All praline fillings come from our own kitchens
From the finest praline flavours, to the sweetest ganache and the purest caramel, all Pralibel fillings come from our own kitchens. We create them using recipes that have demonstrated their success over the years. This guarantees the unique flavour and quality of our pralines.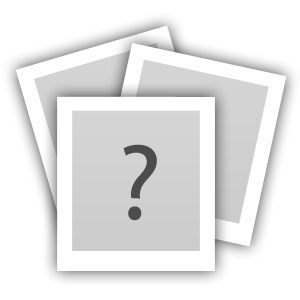 'Bite us' on Facebook
Discovering our new products for the first time?
Want to stay up to date with our promotions?
Visiting a brand-new Pralibel store?
Or is your mouth simply watering from looking at the photos of all our tasty treats?
Sample our international Facebook page.
And become part of a community of chocolate aficionados linked by a single passion: keep track of how Pralibel makes the hearts of the international chocolate world beat faster.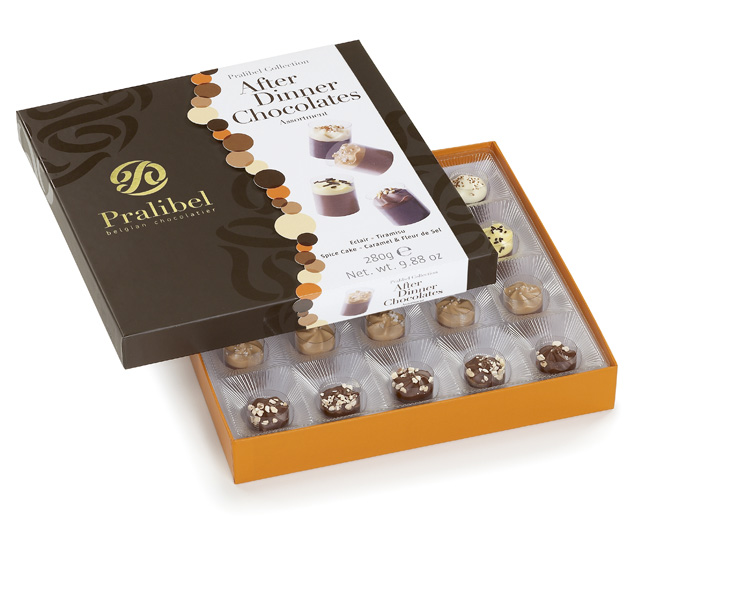 ITQI Superior Taste Award
Pralibel After Dinner Chocolates triumphs
The International Taste & Quality Institute has presented a unique Superior Taste Award to our After Dinner Chocolates. ITQI is the most important international organisation of chefs and sommeliers for testing, rewarding and promoting superior-tasting food and drink.
The Award recognises products that exceed the taste expectations of the jury members and therefore deserve the respect of the food industry.

World-famous desserts
Our After Dinner Chocolates, the most recent addition to the Pralibel Collection range, are a modern interpretation of several world-famous desserts. These pralines come in four flavours (Eclair, Tiramisu, Caramel & Fleur de Sel and Spice Cake).
The ideal way to finish a delicious dinner.
Discover them here!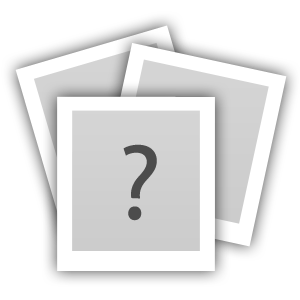 Your very own Pralibel store
Do you share our passion for chocolate?
Do you have a healthy dose of business acumen?
Would you like to develop a flourishing business on an independent basis?
Then you definitely need to talk to us!
Because we are looking for new, committed partners.
Build on the success of your own praline store day after day.
With our support and as part of our new Pralibel concept.
We have already rolled out a network of over 25 successful stores. Take your future in your own hands. How about opening your own Pralibel store?
Read about how we can start working together.